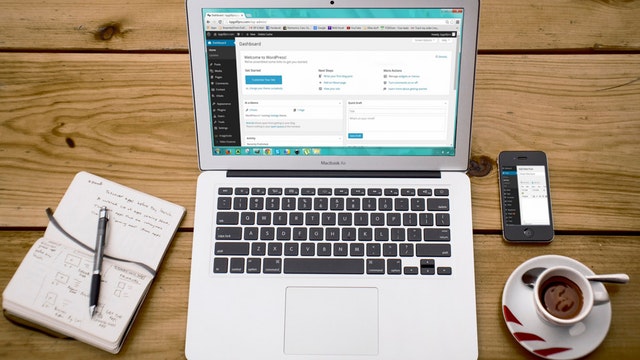 List building is an important part of building a successful business today. Whether the business is online or offline, bricks and mortar or completely digital doesn't matter. Every business needs to focus on list building to ensure they have an active and responsive audience that is building so that they can keep their business going and even somewhat predict their income as time moves forward.
Building your email list with opt-ins, freebies, or lead magnets is common terminology that you may have heard of. In-content list building is simply putting the freebies within the content of your website. They can live on your blog posts, within cornerstone content, on your about page and elsewhere.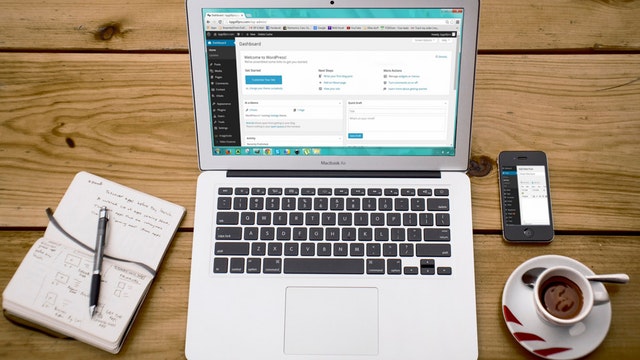 Let's look at a few examples:
The best way to explain how this works is to give you a few examples of in-content opt-in offers that help build your list.
Example #1: Your website is targeted toward people who are on low-carb diets. You write and publish cornerstone content about several different types of low-carb diets and the reasoning behind them. Within the content, you can link to an opt-in offer that gives even more in-depth information about the low-carb diet. For example, you could offer a "low-carb diet starter kit". The kit could include a 7-day menu, a shopping list, and recipes along with tips to stick to the diet.
Example #2: An individual blog post that you write is about how to choose a good web host. Your opt-in offer could be an extensive comparison sheet of the various type of hosts, their pros, cons, costs, and whether they have good customer service or not.
Example #3: Your website is directed toward mothers who are homeschooling elementary age children. You write a blog post about teaching letters and numbers to your children. Your freebie linked to within the content of that blog post could be coloring sheets with letters and numbers on them that your audience can download, print, and let their children color.
As you'll see, it's still a freebie, opt-in, or lead magnet, it's just presented in a new way instead of site wide it's included within the content the potential customer is reading at the time. Offering additional information that adds value to what the viewer is consuming at the moment makes it more likely they'll sign up because they want that freebie because it's so relevant to them right at that moment.
By having several in-content opt-in options you not only give your general audience more opportunities to get onto your email list, but you give different segments of your audience an even better reason to sign up. In-content offers, due to how laser targeted they are, make these types of list members even more valuable and typically more responsive to your offers.
In-content list building is an effective way to ensure that your business keeps growing while you continue to add exceptional value using and reusing the content that you create for them. It may seem like a lot of work, but the truth is, it's more effective than almost any other list building method and will build your list big and healthy if you keep in mind your audience as you create content and opt-ins for the content.