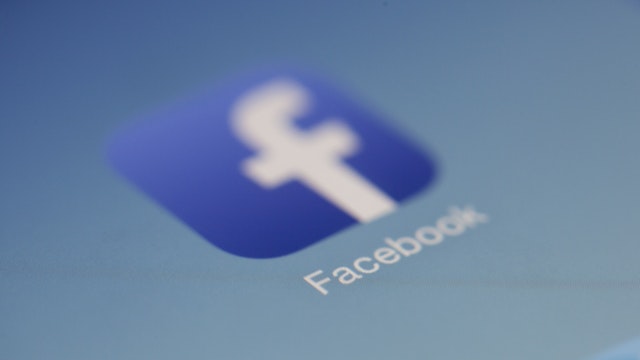 One of the greatest things about the internet is that you can learn anything about almost anyone. There are micro-communities for every night imaginable that you can join. You can join them because they are interesting to you, but you can also join these groups because you want to learn more about your audience, the language they use, and practice communicating with them as one of them.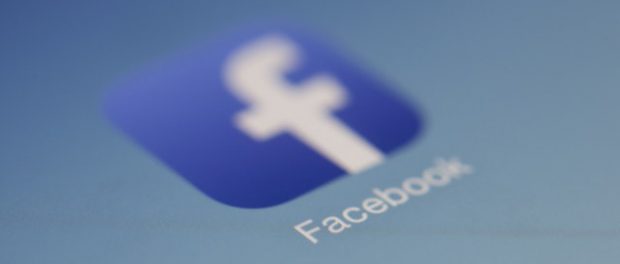 Facebook groups make it even easier. Most people are on Facebook just as part of their every day lives today. They carry Facebook with them and use it on their mobile devices. They check Facebook multiple times a day if not multiple times an hour. This makes it a perfect place to learn more about the types of language your audience communicates with, what they care about, and what motivates them.
• Search for Groups – Use the search bar on Facebook to search for Groups, you can put in a search term, then click groups, to find groups about the topic which will include the audience that you want to study. Request to join.
• Limit How Many You Join – At first, don't join too many groups because it'll be hard to keep track. You want to only be in groups that consist of your target audience, or your competition's groups so that you can learn more about your audience from both perspectives.
• Improve Your Personal Profile – A good idea to ensure that you improve your personal profile so that people can see it to approve you for their groups. If your profile is too hidden people might not trust you.
• Follow the Rules – Each group is run by a specific person who has created rules for their group that you should follow. If you don't follow the rules they may delete you from the group and block you. This is not a good way to get to know your audience or a good way for people to get to know you either.
• Make Notes – When you are following active discussions in each group make note of what causes the most engagement, what prompts the most controversy, and what questions people ask the most. Each of these ideas can be information to use for different types of content including blog posts, eBooks, and more.
• Engage with Members – Once you're in, you want to engage with the members by answering questions, contributing to thoughtful discussions, and asking questions yourself. Don't be a drive-by poster who doesn't engage with anyone.
Use the information you glean to help you create content for your audience on your website. Plus, you can use a lot of the questions as ways to make more products and services that are ideal for your audience. When you learn to speak their language, you can take your content marketing over the top right along with conversions. You'll convert more and make more money.