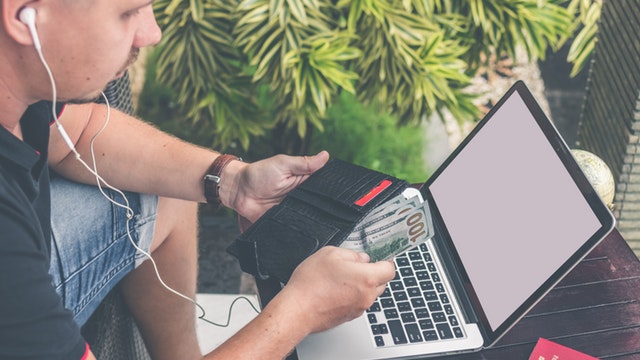 You may run into people who claim that email marketing is dead. But the truth is that it's not dead. Email marketing generates about 40 times the investment when you do it right. Plus, those who have built good email lists report that they get over half their website traffic from their email marketing efforts.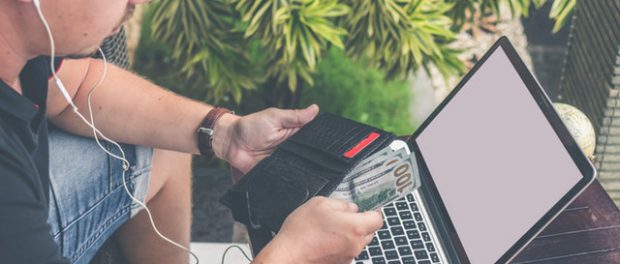 That's just one small reason it's important to invest in email marketing. But there are a lot of other reasons too:
You own your list – When you build an audience on social media you don't own that audience at all. But when you build an email list you own it and they are your customers or your prospects for as long as the member chooses to stay on your list.
You can move your list – If you have a problem with your email service provider you can change it to a new one and move your list legally if you have used double opt-in methods to build the list. That makes it easier to choose tools that benefit your business and your customers.
You can market to your list – When you own the list you can market to them in a manner you desire if it meets the laws and rules regarding SPAM. Essentially, this means that you get permission to market to them and market to them honest products and services.
You can engage with your list – These are your people. They are your group. They are your tribe. You can open that email list to replies and have conversations with your list members. Plus, you can easily invite them to other platforms.
You can build relationships with your list – By speaking to your list members as part of your community you can build relationships with them too. If you send good information and show them that you're going to send good and relevant information to them they're going to open your emails and they're going to click the links you provide and engage with you outside of email too.
If Facebook goes down, you can still reach your audience – This may seem like something that will never happen but there are many platforms that have disappeared over the years. If you don't own it, it can be taken away.
Once you build a targeted email list you can essentially give yourself a raise whenever you want to simply by telling your list about a solution to their problems whether it's a solution you created or a solution someone else created.
In this challenge, you're going to learn the best way to build your email list. That is by creating and marketing a lead magnet. A lead magnet is a sort of ethical bribe that you give to your so that they'll give you their email address and possibly other information too.
If you thought you could build your business using only social media to connect then this challenge is just what you need because by the end you're going to have a good start on your email list and you're going to start seeing traffic improve, sales improve, and your business will snowball and become sustainable no matter what happens to any particular social media platform.