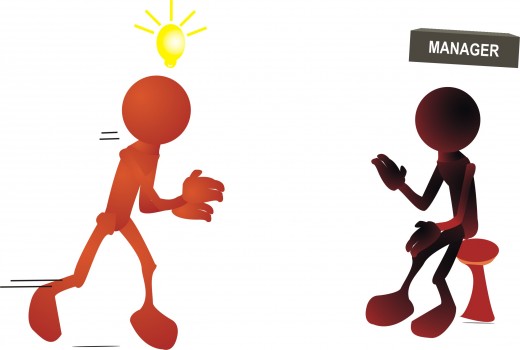 Done For You Cost Per Click Networks
If you don't know by now I'm pretty lazy so when I found these done for you cpc networks and I started getting optins and sales I was hooked, I mean all you have to do is give them a link to your capture page and they do the rest, it just does not get any easer than this. Now you have to understand your paying a higher price for leads than would a season marketer would but if your a newbie you would lose a lot of money fast if you tried cost per click on your own trust me.In my opinion every newbie in the work from home niche should start with these company.
CPCBroker.com – This is the most popular one on the internet if you do a search you will find this every time the rest on the list I had to search high,low over the river and through the woods in order to find them. Maybe I'm just not in the inner circle to know about these companies. CPC Broker is how I started building my first list. I was able to get over 350 leads in about two months. Not bad for the little guy. I almost forgot to tell you they offer a lot BOGO sales to even your not ready to buy you should get on there list so you can catch the next sale.
PoweredClicks.com – Another popular one but it was still hard to come in my search for cost per click advertising. My conversion with powered clicks where a little hire than CPC Broker put not enough to do away with CPC broker
Trafficx100.com– Another great source for quick leads for you capture page. Tafficx100 cost a little less for the same amount of clicks than cpc broker and powered clicks. My results where around the same as the other two.
eClickProfits.com– Here is a little clip from there site. (All of our Internet traffic comes from the United States and Canada (98% US 2% Canada). we redirect traffic from all other foreign countries so you have the highest quality available.)
MyTargetedClicks.com–MyTargetedClicks places and manages all advertising and continually optimizes it for quality and price. YOU get to plug in to there expertise by receiving extremely targeted traffic, all at a consistent pay per click price with NO Headaches! 
CapturePageTraffic.com–All you do is submit your site and CPT does the rest! If you don't have a capture page, don't worry. You can use there lead store to generate leads sent directly to your email address. They even give you a backoffice user login to download your leads into a CSV file! 
MLMLeads.com– This site has been around for while so that should tell you they are doing something right. They have to lowest price that I have seen so far for done for you cpc at $47.00 for 40 clicks but I would not expect much from that.
If you try one of these companies or if you have already tried one of these please share your experience by leaving a comment. If you find any of the links broken please email me and let me know.