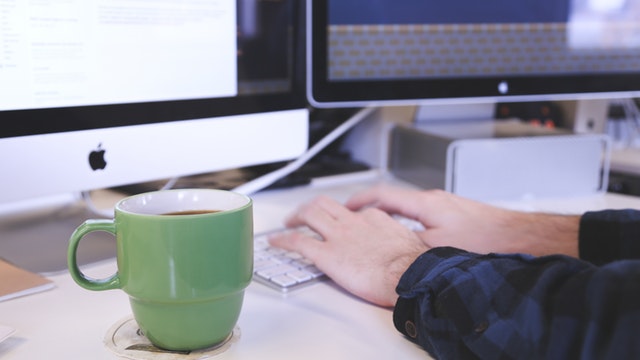 One of the most important aspects of not only learning your audience's language but learning how they like to do things is to find a way to engage and dialog with them more often. Many people make the mistake of making it hard to contact them yet are expecting to develop trust with their audience. If you really want to connect with your audience, you need to allow them to connect with you in multiple ways.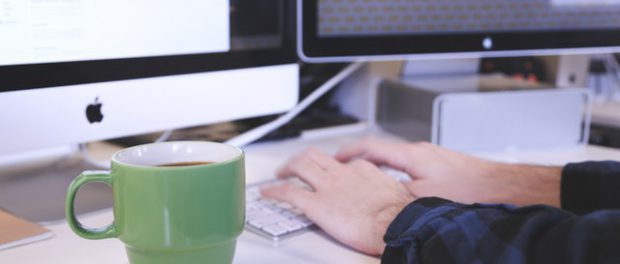 • Via Email – Don't use a "no-reply" email address on your email series. Instead, use a friendly return email address that gets checked. You can check it, or you can have your customer service reps check it. However you set it up, check that email regularly and respond to questions and comments. Ask your audience reading the emails to reply if they have a comment or a question. Invite them to do it, and while few will, it will build the all-important know, like, and trust factor.
• On Social Media – When you interact with your audience on social media they get to know you better. Ever notice someone coming into a group you're part of and they just post something without ever commenting again? This type of drive-by posting on social media is not helpful. Instead, only ask questions if you really plan to participate in the discussion and only answer people's questions if you're going to offer free advice and not try to make them hire you. People want engagement and will trust you more if you engage.
• A Help Desk – If you have a lot of questions due to your products you also need a help desk. The good thing about a helpdesk is you can hire someone to handle the help desk so that you don't have to deal with it. But, they'll still view you as dealing with it and feel trusting due to being able to get fast help.
• Blog Comments – When you post a blog post ask your audience to comment on the post. Then when they do comment, you should acknowledge the comments by commenting back, liking, or thanking them. A lot of people don't realize it, but blog comments are also a great place to have a conversation about an issue.
• Forums – In some cases people are involved in niche forums that aren't on regular social media locations. These are great places to get involved to know your niche. Participate there as a member and follow all the rules. Engage, comment, ask questions, and let your profile speak for itself.
There are many benefits to encouraging your readers, subscribers, and customers to engage and speak to you. The more you can encourage them to comment, reply, and share how they feel and think about issues the more you'll know about them, and the more you'll be able to develop solutions that they want and need. It might seem scary to open yourself up to comments and engagement in such an open way but it's really for the best and will help you get to know them more and help them learn to trust you.