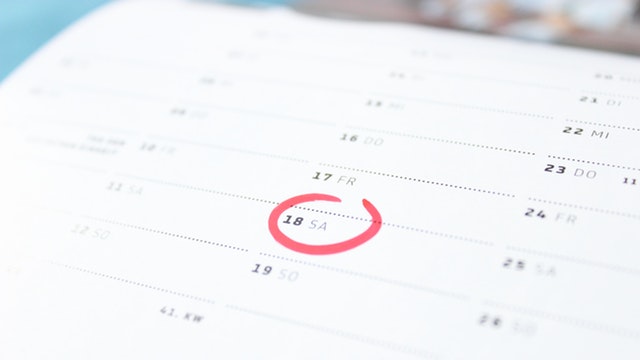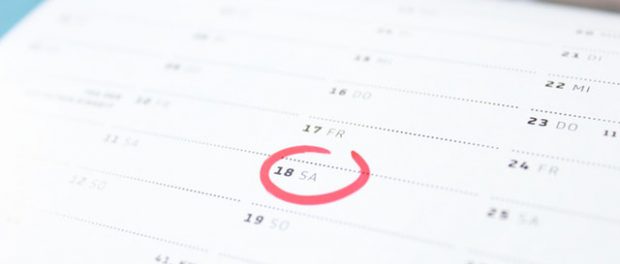 Have you gained a reputation as a flake with your constant delays and rescheduling? When you set a firm launch date for your product, you'll be setting yourself up to complete the preparation and meet all of the challenges involved in a successful launch.
A firm date for a launch seems to be the catalyst that pushes us through and to the completion of the challenge. Setting the date is important, and after you set the date, it's vitally imperative that you work hard to prepare for the launch.
That means generating awareness for your product, finding ways to adhere to the budget and establishing credibility so it will help increase your chances of success. Make sure your potential buyers know exactly what your product is all about.
Email messages, social media messages and blogs can all be instrumental in letting your audience know the message you want to convey about your product. If people aren't perfectly clear about what is offered, they won't buy it's as simple as that.
So make sure that you cover all bases and create compelling reasons to act when the product is launched. During the time period before the launch date, make sure you let your lists and affiliates know about your goals for the launch and establish awareness and strength for the product.
Much of your success for the launch will likely come from affiliates and JV partners, so it's vital that they know and understand what you're up to. Don't wait until the last minute to arrange how you're going to advertise and let people know about your product launch.
Something is bound to go wrong at the last minute and it can become very stressful if you're up against a firm launch date. Starting early on your goals and plans can ensure that you stay on track.
Also, make sure you've planned on how you're going to follow up on your success after the launch. Follow ups also helps your audience know that you care about their satisfaction and boosts your knowledge about what to plan for future product launches.
It's not easy to launch a product, but it can be exciting and financially rewarding for you, your affiliates and your customers when planned and executed properly. When you shy away from launch dates, it only puts you further back on the success ladder. Stay focused and treat every launch like it's a baby you're creating to face the world.