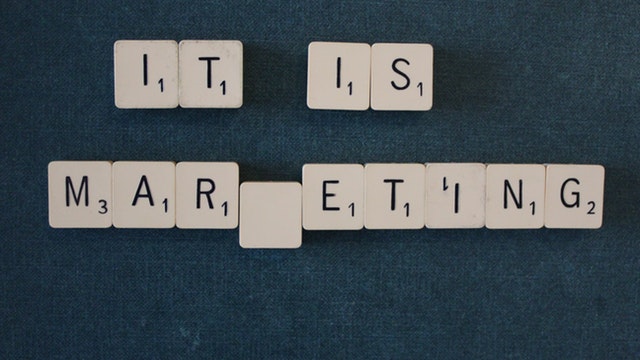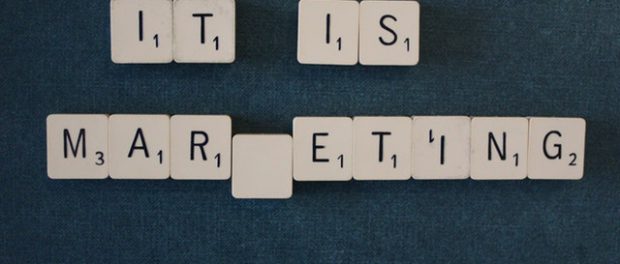 Article marketing is a form of promotion which can be done for nearly any site that you may have.
Article directories require that you write 500 word articles with good content, and when you place the link of your website at the bottom, it's used as both a back link and a nice way to make some instant traffic.
This is a very easy way to get some good articles out there pointing back at your site. What most people don't get is being able to get lots of traffic from this source of marketing.
The best way to get traffic from these articles is to focus on longtail keywords related to your niche. It doesn't matter whether you're in the IM niche or the golf niche, there are many longtail keywords that you can target.
Try using Jaxxy keyword tool to look for some good keywords that you can try ranking for.
Once you find one good keyword to rank for, include that keyword in your article in the first sentence, middle of the article, the last paragraph, and the last sentence.
This will definitely help make that article get on the search engines. I suggest using high quality authority sites like Ezine Articles or Street Articles, as there are good chances that you don't need to spend so much time on gaining back links once the article is posted.
If the keyword has nearly no competition, it can get ranked almost instantly one it's accepted.
A good tip worth remembering is to always try and market into the mini niches. If you have an affiliate site on golf, try writing articles in the mini parts of the golf niche like improving sand trap shots, putting, improving mental game, or having a longer drive.
By creating articles that are focusing on the smaller parts of your niche, you'll be dominating nearly every longtail keyword with ease.