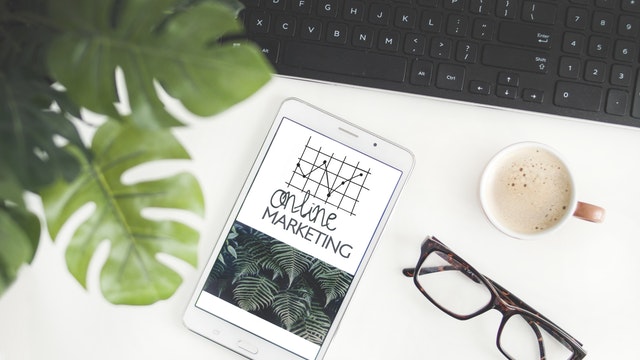 Most people become blind to offers that look the same or are always in the same spot. That's why sidebar sign-ups, while shouldn't disappear, shouldn't be the only way your audience can get on your list. The reason is that when people come to your site they're not going to look at your sidebar most of the time. They're going there to read your content.
Repurposing and changing up content will also ensure that you get more signups for your email list. For example, every now and then redo your signup forms to make them look different, change the call to action, put the opt-in forms in different areas as well as offering brand new lead magnets. The way you know it's time to do that is to pay attention to your analytics.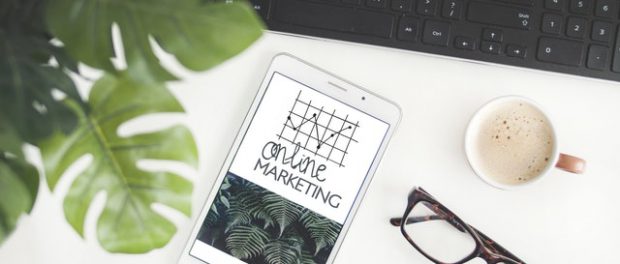 If Signups Slow Down
You may have created an amazing an amazing opt-in that worked very well. You were excitedly sharing the content, getting tons of traffic and signups and suddenly you notice that it's slowed down. Double check that you've not stopped promoting the content, compare the sign-ups to the page visits and if conversion rates have indeed gone down it's time to change something.
If Traffic Slows Down
If you notice a slowdown in traffic that can be a reason why your signups have slowed too. That means it may have nothing to do with the lead magnet at all, but rather your audience has lost interest in the topic, or you're not sharing it enough. Try sharing more, change up the headline, pull some stats from it to see if you can increase traffic again. Sometimes paying for traffic via a boost Facebook Post can help too.
If Email List Members Stop Converting
Your email list members can also get bored. If you're sending the same types of emails and they're not getting a response think of ways you can shake it up. Try different subject lines, combine offers to create even more valuable offers, and even change up the colors. It's your job to use your audience's language, pain points, and your solutions to get them the information that they need.
If They Need To Be Updated
Sometimes an opt-in offer may need updated because the information is old. This can happen even if the content you attached it to is evergreen. For example, if you provided a resource list that included software your preference may change. In that case, you'll need to update any information that includes resources that either no longer exist or that you don't use anymore.
It will help to create key buyer personas to help you develop even more targeted content for your audience. When you really know your audience, you will create better content, better opt-ins, and better products that will make your audience excited about what you have to offer next ending the problem with content and opt-in blindness.