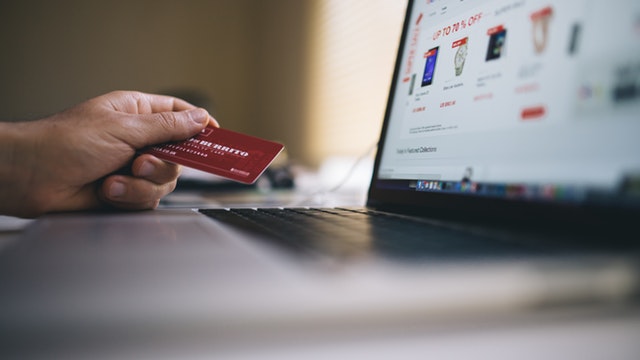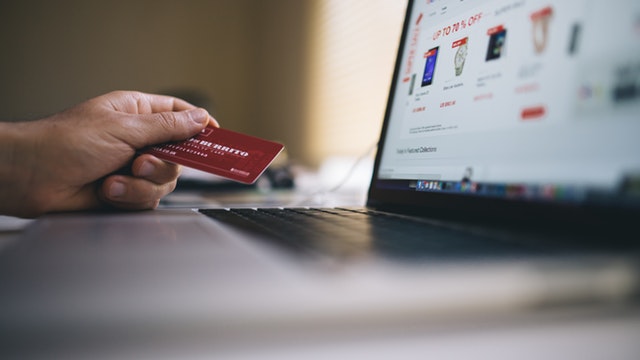 How many times have you heard people talk about sales copy and swear they can't stand hyped up sales pages? Problem is, it's those very pages that convert the highest so someone's either lying or unaware that deep down, hype is what makes them eager to buy.
The word hype is often thought to be derogatory and false, but there is a difference between hype and lies. Hype can sell an idea and fire people up to buy  whereas lies only hurt you in the long run and turn people off forever.
So, the middle road is to offer a great deal, make it worth their while and make them pleased with the end results. People may say they don't purchase from hyped up sales copy, but statistics show that's not true.
Most people are drawn to online sales copy because it represents a dream or a vision they have and they end up willing to take a chance on the product if it's presented properly.
Hype can be something or some way that you do things. It's either specifically a type of promotion or a way of promoting things with an exaggerated method. This is typical of what online entrepreneurs attempt to do when promoting products.
The thing to be careful about is that we're not promoting blatant lies. It's okay to grab an audience's attention with bold and colorful prose as long as it doesn't lead them to pay hard earned money for a product that is not worth the time and effort that it took to write the hype.
People may say they don't want to read through hype in a sales letter, but statistics show that most people buy based on information they received through the promotion and sales letters in particular.
There are reams of information and research which show that consumers want to be coaxed into making good decisions by reading, listening to or viewing data that can make a difference in their future success, personal goals or in some way, transform them into the person they want to be.
Hype should not be about lies or misinformation, but should reflect the true value within the product you're selling. Presenting it in a sales letter designed to attract and convince the audience to purchase is a tried and proven way to boost your sales and gain an audience you can depend on to purchase more from your site.
If in doubt, take a look at how the honest and successful online gurus promote their products. Chances are, you'll find some sales copy which could be considered hype by some. Look at the value offered and decide for yourself.