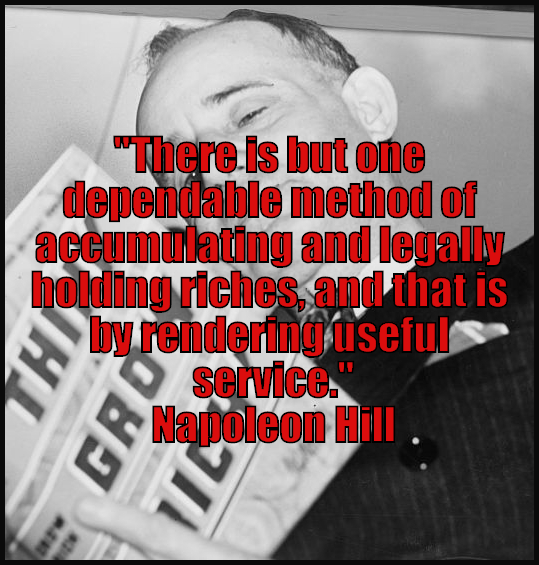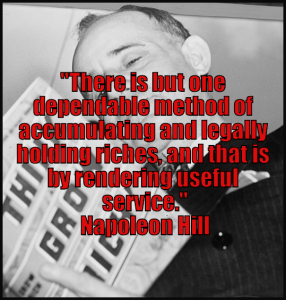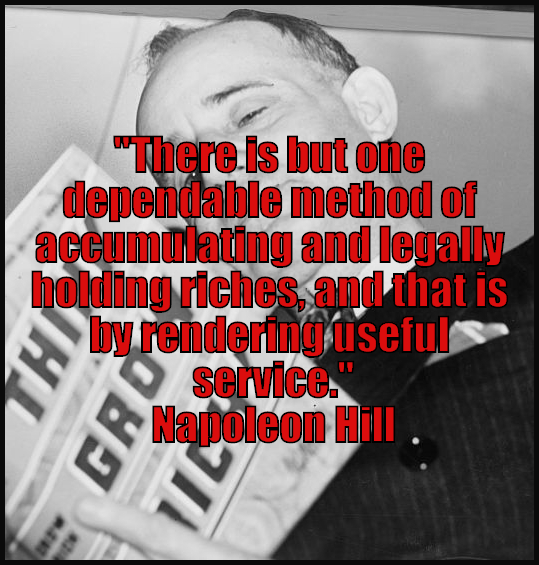 If you have plenty knowledge on the topic of affiliate marketing and online SEO, then you can actually make quite a lot of money online offering these services to local offline businesses.
These businesses know about the power of being online, and if you can help them by only charging a few thousand dollars, they'll be grateful because they know how it's even more expensive to advertise offline.
5 services you can sell to offline business
Facebook fan pages
Provide for them Facebook Fan Pages and get people to "like' their page. Many businesses would pay hundreds just to get their very own Facebook fan page put up, so if you know how this works, then you should consider doing this.
SEO
If you know how to rank websites for low competition keywords, then you should really consider offering SEO services. I'm sure you understand SEO just a little, and if you do, you can offer this service to offline customers.
Article writing
Provide articles to offline business owners who already have websites. You can provide for them content for their site. If they want, you can just write articles to Ezine Articles while providing their URL at the bottom, and you can charge $10 for every Ezine Article.
Site building
You can build a site where you talk about their business. You can just do the SEO for them if you want, but you'll earn more when you do the both of this together.
Packages
If you want to make the ultimate income, why not create a package for them to use where you offer site building, article writing, SEO, and their very own social media presence all in one offer.
This will surely make them jump on right away no matter how much you decide to make them pay.
Offline businesses are really in need of people like you. They want to make their business known online, and you can help them by offering these basic skills that you already possess.