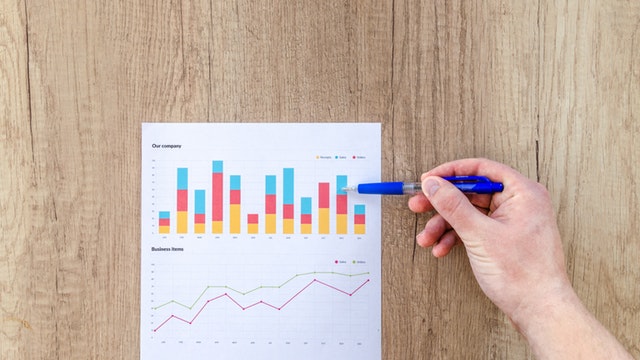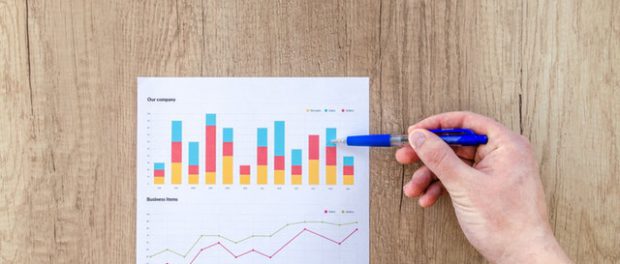 If you have an online business, then you might wanna consider purchasing some of the many private label rights products that you can buy over the web.
What exactly are they?
Well, they are simply finished works which entitles you of ownership and full rights upon purchase.
Some of the most common PLR products that you can buy over the web are blog posts or articles written by freelance writers.
Moreover, the benefits of private label rights products can optimize the income flow of your online business.
How PLR Products Can Benefit Your Online Business
By purchasing PLR products such as articles from prolific freelance writers through the web, you can make the most out of your online business.
How would that be? By making use of PLR articles or blog posts, you can generate great traffic to your web page.
As mentioned earlier, ownership and full rights are entitled to you upon purchase of PLR products.
That said, you can do whatever you want to do with the ones that you buy online.
You can edit the articles and turn them into backlink articles that would lead to your business's web page by posting them on popular marketing blog sites.
PLR Articles for SEO
Aside from backlinking, you can make use of PLR articles for search engine optimization.
By simply doing some revisions to the original contents and turning them into keyword rich SEO articles, there are higher chances that you can have your online business be among the top results of the most popular search engines these days such as Google, Bing and Yahoo.
What's more? The PLR articles are actually recyclable and you can make multiple unique SEO articles out of them through article spinning. PLR articles don't really cost much, yet you can get more than what you pay for them with all the benefits they can give to your online business.
Aside from articles, PLR products come in different types such as autoresponders, e-books and reports. Nevertheless, traffic generation is an assurance that any type of PLR product can give you for your online business.