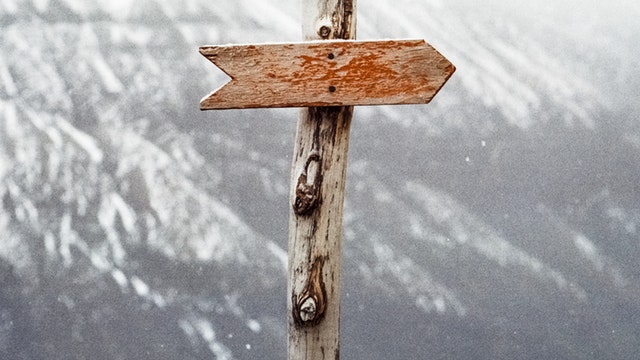 Once you have at least one lead magnet you're going to want to start promoting it. There are many ways to do it, and as mentioned previously how you do things sometimes is dictated by the type of technology you've invested in.
You can do all of this with only an autoresponder such as Globalnpn.com without any bells or whistles although sometimes the bells and whistles provided by Globalnpn.com make things even more effective. But it doesn't mean you can't do it if you don't have access to that technology.
The thing with the placement of any type of lead magnet is that you want to put it in both the obvious areas and the not so obvious areas. You want it within your content and outside of your content in multiple but relevant places to ensure that it gets maximum exposure. Remember, building your list is what the goal is, and if you hide your freebies no one is going to sign up.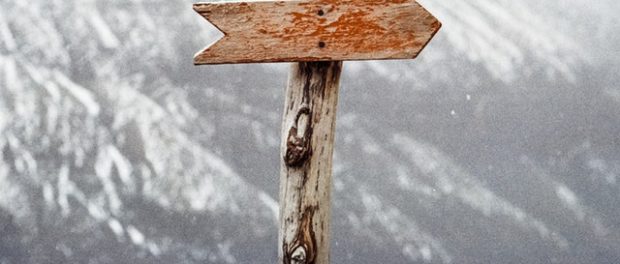 • Landing Page Option – Even if you plan to use small opt-in forms sometimes a landing page is still a great option. You make landing pages for paid products, making landing pages for free content is also a great idea and good for SEO. Plus, just because something is being given away free now doesn't mean you can't charge for it later. If you already have a landing page you can simply pop in the pay button later.
• Small Opt-in Form Option – In some cases, people prefer to skip the landing page idea and create a simple small opt-in form which you can do using just your autoresponder software which will link to the download page / thank you page where your customer will grab the freebie. You can also do this using landing page software integrated with your autoresponder software.
• In Content Link – Even if you use an in-content link, you'll still need that link to go to either a landing page or a sign-up form. The sign-up form can pop up when you click on the link if you choose the right software to accomplish this.
• Under Your Posts – Putting a link to a freebie that your audience might like under a post is also a good idea. Even if you put a link inside the content, you may want to also put one under the post as a reminder to grab the freebie.
• In the Side Bar – While most people today have "sidebar blindness" putting your freebie offers in your sidebar is also a good way to ensure that more people see it.
• On a "Freebies" Page – Some people like creating a page that organizes all their freebies in one spot. Adding this option in addition to the others is the best option to improve search engine marketing results but may result in more freebie seekers who aren't serious about doing business with you ever.
Every one of these ideas will work. You can use some of them or all of them to ensure that more people see and get the freebie so that you can build your list faster. While it's best to have multiple freebies to use for every category on your blog, putting each freebie in more than one place where it's relevant will work faster.