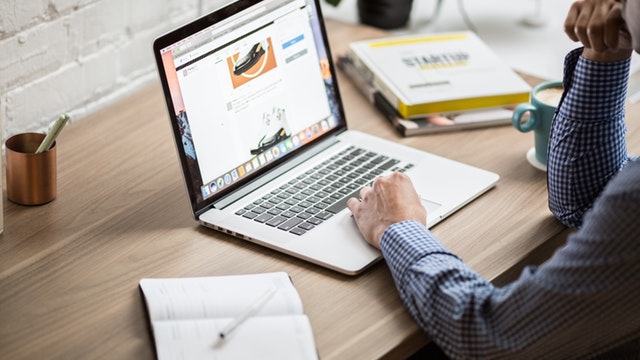 In-content list building works so well because it offers many entry points to your email list. Once you have a few different freebies set up, anytime you create new content it's an opportunity to mention your freebies. That means it's an opportunity to keep building your email list with targeted, interested future customers.
The best thing to do is to find a good opt-in freebie option for every blog post you publish remembering that you can use the same one more than once as long as the freebie is relevant to the post. But, for now, start with your most popular blog posts.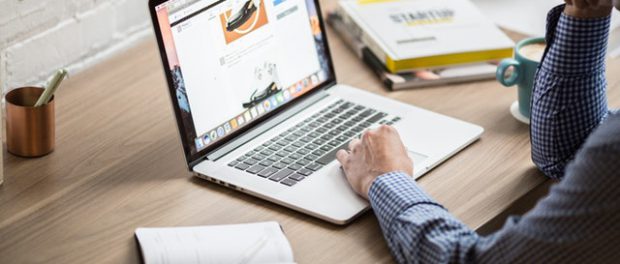 Remember, when you have a very popular blog post, not only should you keep promoting that one, but you should keep creating content that is related to that content to make your blog more interesting to your audience.
• Above Your Blog Post – Putting your freebies above a relevant blog post is a great idea to get more signups. This is a great spot for a report that compiles a blog series into one report because it saves your audience time.
• After Your Blog Post – This is a great spot to ensure that a reader really is interested in more content just like that blog post. You may end up with more relevant list members using this method but get fewer subscribers.
• In-Content of Your Blog Post – A great placement for freebies is right within the content of your post. You can make a contextual link using anchor text that grabs attention. Since links usually are a different color if they stand out and even "pop up" with a mouseover to explain what the link is about this is a great way to market your freebies and grow your list.
• In the White Space of Your Blog Post – A really good way to market your free offer list builder is to put a call to action right in the blog post within the white space in the center of the blog post. You can use an image with text so that it stands out.
• Using Popups – There are many types of pop ups today. You can have a traditional pop up that shows up right before your audience can read the content, one that shows up when your audience is trying to leave your site, or a slide that comes up on the bottom as your audience scrolls your website. You'll need special software for this such as Leadpages.net and Drip.com or a plugin for your blog like this Pop-up Builder WordPress plugin. (https://wordpress.org/plugins/popup-builder/)
You're going to grow your list faster by mentioning your opt-in offers within every blog post, article, and even on your copywritten page content such as your "about" page. You can use these areas all at the same time or try adding just one at a time to see what happens.
Remember that even if you personally dislike popups, studies show that done the right way they increase sign-ups and engagement. But you know your audience better than most so be sure to pay attention to your analytic metrics so that you can get rid of what isn't working and do more of what does work.