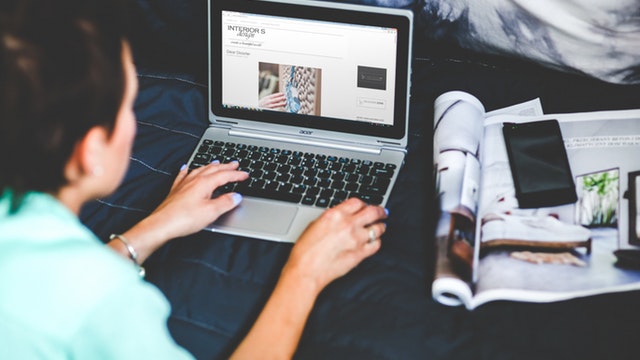 When you're focused on list building it's better to have many points of entry to your list, just like it's best to have many points of entry to your website. You can earn more points of entry into your website via your social media activity, guest posting, and even via paid ads.
The more points of entry you have, the more traffic you'll receive to your website, which means more of your audience will also see the in-content lead magnets that you're offering, and the more who will sign up and end up on your email list.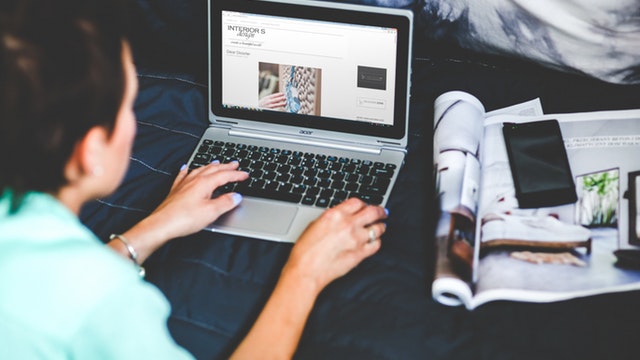 Ends Side Bar Blindness
Consumers are smart and can block out the information on your sidebar to read your content. The fact is, most people don't want to be sold to. That's why they become blind to offers. In fact, when you use the word offer they often just stop looking. But, putting your offers within the content of your blog or website will help avoid this problem.
Grabs Your Audience's Attention
When you put additional information especially free information within the content of your website be it on a blog post, as a content upgrade to give additional information, or under your blog posts it'll become more apparent to your audience that this is something they should pay attention to.
Provides Relevancy
Putting an opt-in within the content of your post or website also helps provide relevancy. When creating a freebie this way, you're forced to be laser targeted so that it has something to do with what the audience member is currently looking at. That makes it more likely that they'll download it and get on your list.
They're Already Interested
Another reason in-content lead magnets work so well is that the person reading the content that the lead magnet exists in happens to already be very interested in what they're reading. This makes them much more likely to download the lead magnet and sign up for your email list.
Gives Deeper Understanding
This type of lead magnet is very laser targeted and designed to give a deeper understanding of your customers' problems and pain points as well as the solutions. It also helps them understand what type of quality you provide to your audience.
Provides Multiple Points of Entry
When you put several in-content lead magnets on your website based on your goals and objectives it gives your audience multiple points of entry into your email list. You can service several segments of your audience due to this.
Offers More Opportunity to Show Your Expertise
Another factor with in-content email list building is that the more opt-in offers you provide it also gives you more opportunity to show your audience your expertise level. The deeper you can go with the information the better.
List building is an art form that you may need to shake up every now and then to get your audience's attention. If you look at the large websites such as Hubspot.com and others, you'll see a great example of how they use in-content opt-in offers to build their email list.