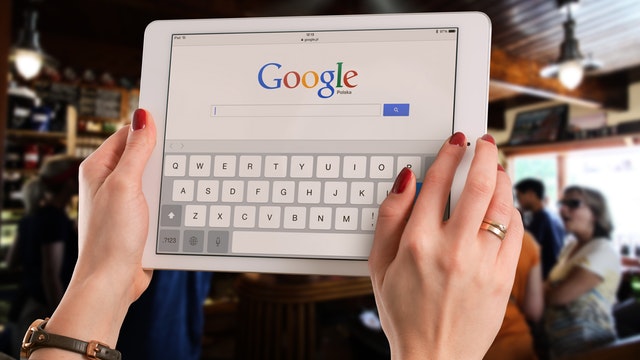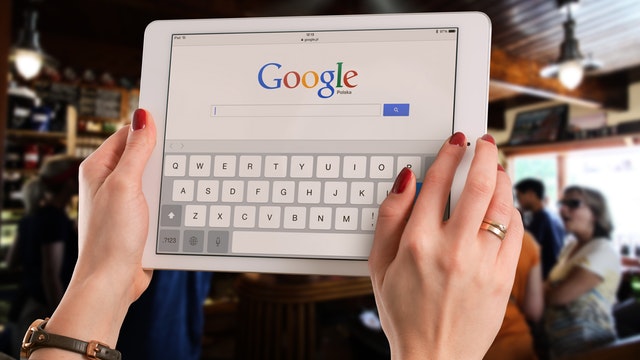 Essentially Google Plus is a social networking site. It was designed to compete with sites such as Twitter and Facebook.
Several reviews have recognized that Google Plus offers many of the social media benefits all rolled into one package.
Additionally, Google Plus has the added benefit of being able to integrate many of the Google services that we are already dependent on with added personalization and flexibility.
You can set your Google Plus profile as public or private, you can post blogs, share links, videos and photos with the contacts you have on your list as well with those in your circle.
Google Plus also allows you to censor the materials that you share if you don't wish your coworkers to see you in photos from the party you were at on Saturday night.
In answer to the question What is Google+ and what are the benefits for businesses?
Google is the number one used search engine in the world, if you have a well designed Google Plus profile your business will benefit in page rankings, making it possibly the best social outlet for brand promotion.
Similar to Facebook, Google Plus has a like button called +1 which you can integrate onto your business website allowing consumers to share your business on their profile pages.
Google also has the added benefit of being able to link pages with places, through the use of Google Maps. Users can freely interact by providing reviews about your business.
There are a number of business circles that you can create enabling you to target and tailor the information that is sent out to your connections.
For example you can have a circle for present clients, as well as a circle for past clients. You can target new product and service information that may be of benefit to them.
You can have as many circles as you wish, allowing you to target specific information to specific people.
It is essential for businesses no matter what size to implement a strategy for social media. The strategy that you choose to implement should include Google Plus.
The way businesses market and communicate with their clients is continuously changing, in order for your business to gain a competitive advantage, it is vital that it stays up to date in the world of social media.