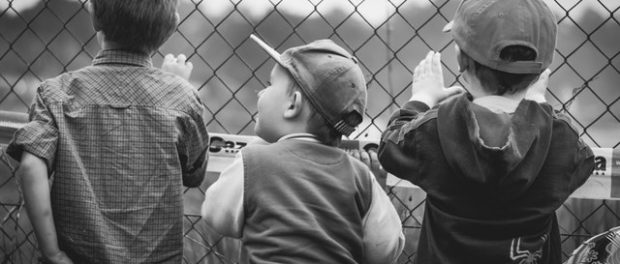 After you've taken the time to study your audience, get to know them, and understand the language they use, the tone they use, and the terms they use, and how they use them, it's time to make yourself part of the audience by hanging out where they do.
• Join them on Social Media – Every social media platform has communities within each niche that you can join. Find a few that you think may consist of your target audience, join them, and observe them in action. Leave the groups that aren't engaging and active, so you can spend time with others that are more active and engaging.
• Engage with them in Forums – When you find a forum that consists of your target audience join the forum. Don't start trying to sell yourself right away. Behave as part of your audience, introduce yourself, follow the rules of the forum, and truly have real conversations with others and listen carefully to what they say.
• Join Niche Communities – Some people have created niche communities outside of social media on platforms like Ning.com, or NewSocialGo.com and more. These are great communities to join too because often they come with a fee. When people are willing to pay a fee to be in a group they're a lot more serious.
• Create Your Own Niche Communities – Speaking of niche communities you can also create your own community designed to attract your ideal audience. This can take a little more time than joining communities already in existence, but you should do it alongside the other research you're doing so that you can slowly build that community.
• Read Their Publications – When you know your audience, read the publications they read, whether they're digital or print. Through the publications, you can often find out information about events, online resources, and more to help you find more of our audience.
• Write Content for Their Publications – When you know about their publications it can also help you to become part of the community if you publish in the magazines, blogs, journals, or more. It will give you more name recognition as well which can help develop trust.
• Follow Their Gurus – Every niche has certain gurus or leaders that they really like to follow. It's important that you also follow the same people so that you can get to know them. When you see how they communicate with their audience that can help you know what to do, as well as sometimes, what not to do.
• Engage with The Competition – When you identify your competition engage with them as a colleague. Go to the events they go to, try to become a speaker at these events, and otherwise engage with them so that you can get to know how they service your audience.
• Go to Live Events – A really great way to hang out with your audience is to attend live events both online and offline. Each type of event provides a different way to get to know your audience in a closer way.
By finding out where your audience hangs out you can start learning the right language, tone, and terms by paying attention to how your audience uses language. You'll find them online on social media, forums, in comments and more. Just find them, join them, and observe, and then when you're ready you can participate as part of the community.